The Four Bells Fine Navy Rum Co.
Showing the single result
Tasting RUM NATION w. Mario Navarro 22 September 2021
Rum Stylez has the pleasure to welcome RUM NATION global brand ambassador Mario Navarro. Join us for a tasty evening trying some rum's from all over the Caribbean and latin America.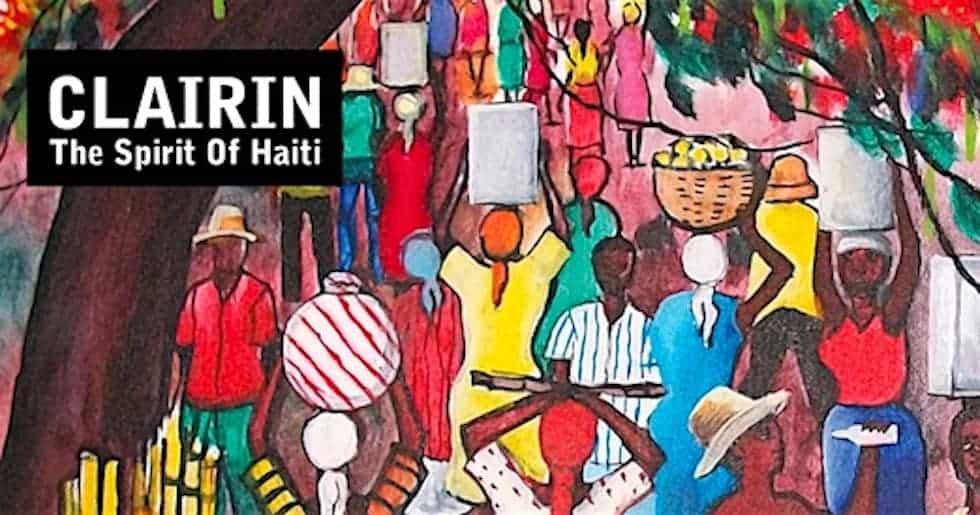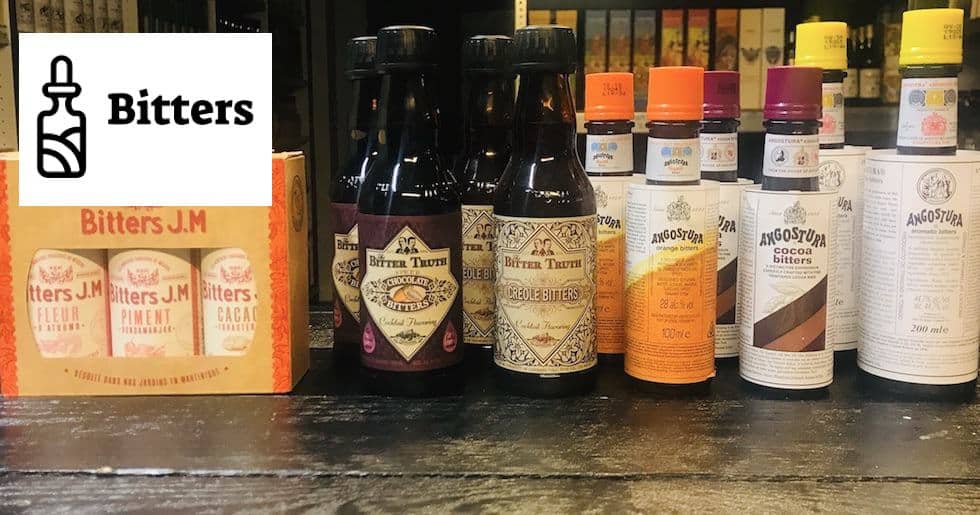 Rum Stylez own Selected Casks