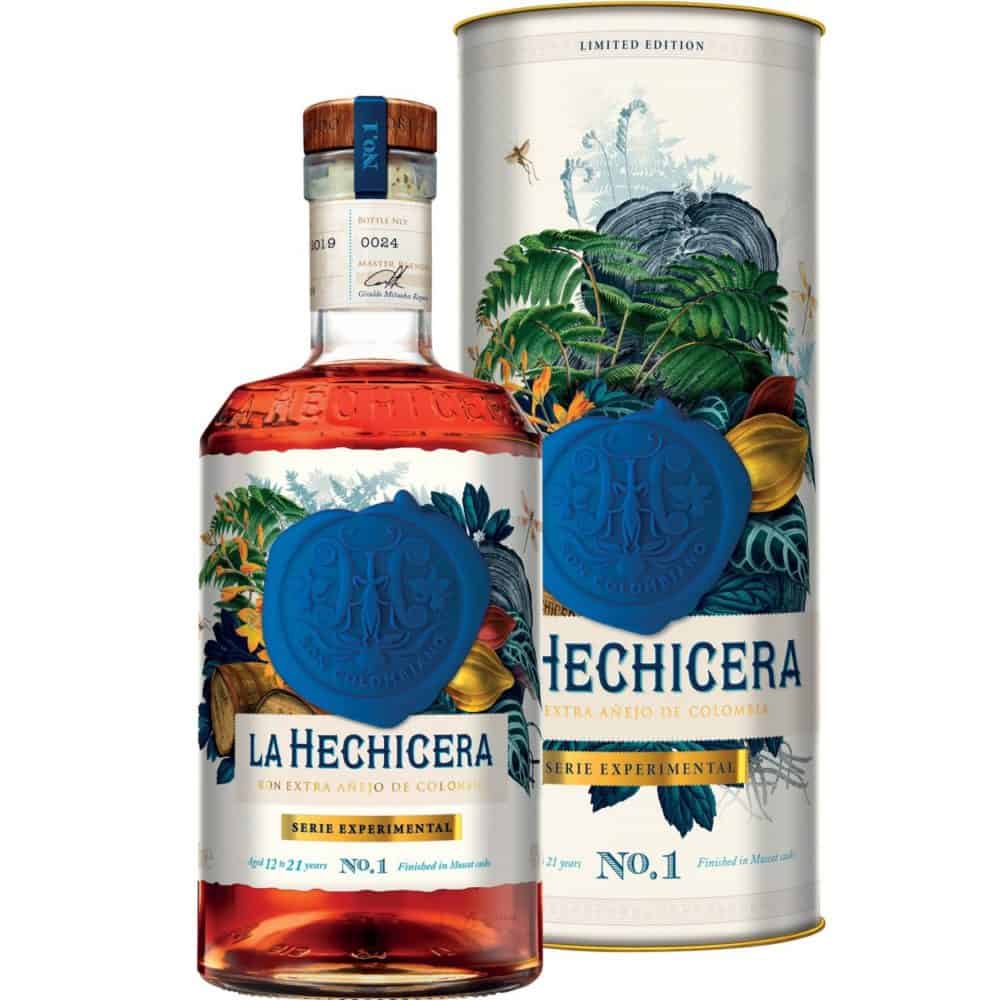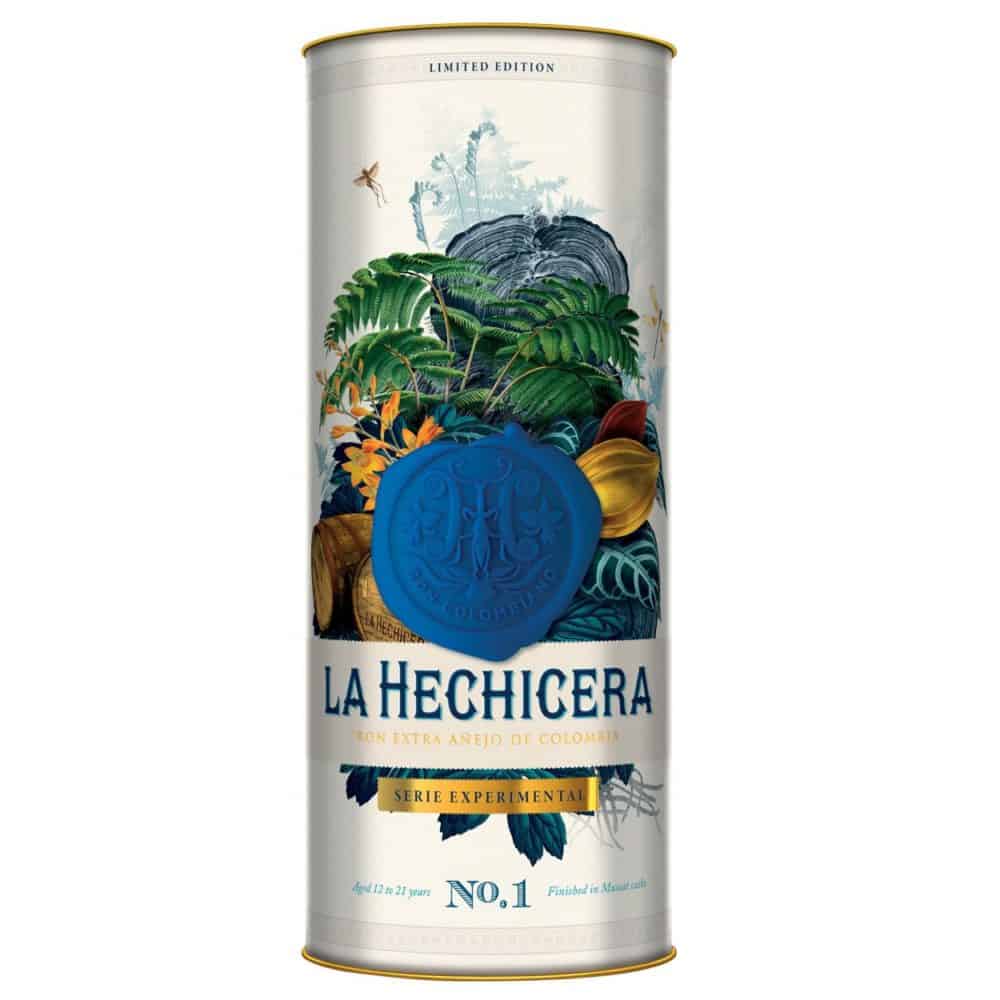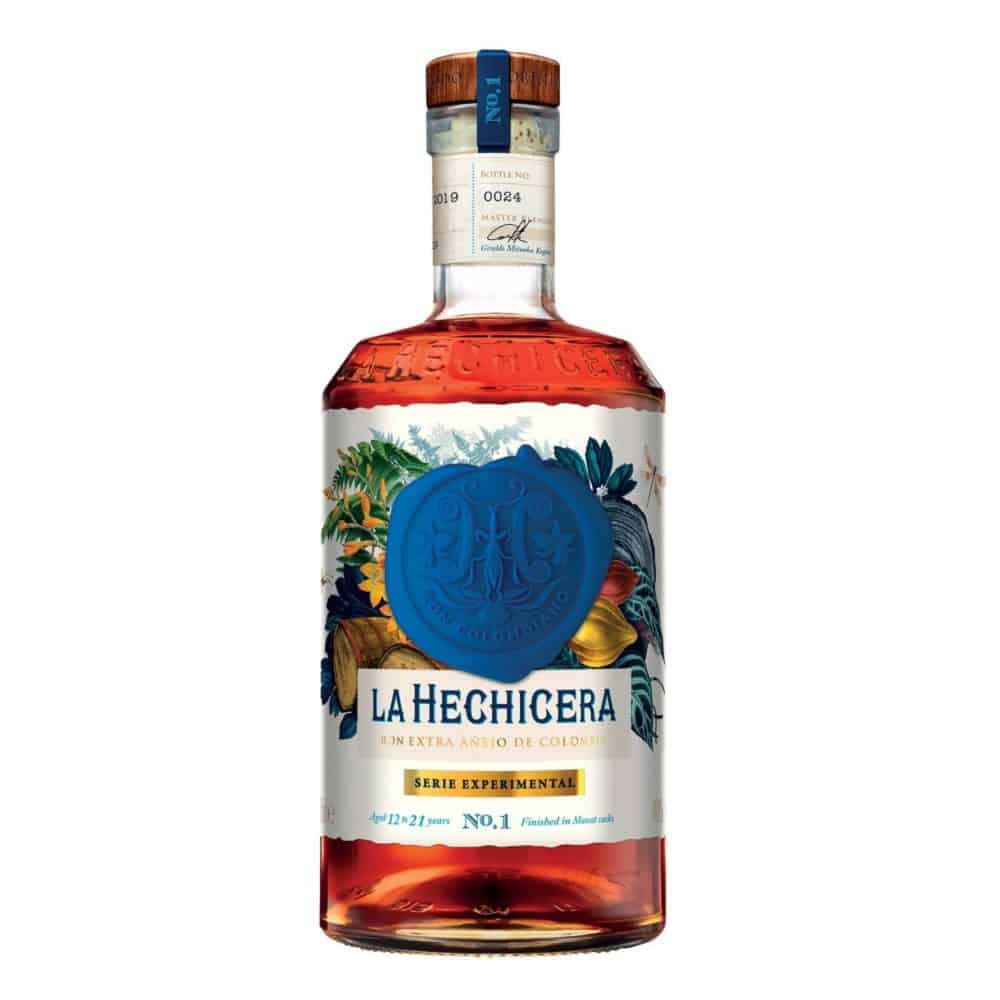 La Hechicera Experimental Series No.1 70cl 43%Vol.
€62,00
• An unusual rum with the rich flavors of Colombia elevated by unique finishing
• Aged for 12 to 21 years in bourbon casks, then finished for three months in Moscatel casks
• Signed, hand-numbered bottle
• Non-coloured, non-chill filtered, no sugar added
Out of stock
Description
TA S T I N G N OT E S
Intense – Exotic fruits, candied fruits, pecans
Rich – Spices, vanilla, salted caramel
Balanced – Woody, leather, spices
LA BODEGA
– CASA SANTANA –
At the heart of Barranquilla, nestled between the long-winding Magdalena River and the Caribbean Sea, is an unassuming little bodega that has been ageing and blending the best rum in Colombia for over twenty years. It is an oasis of silence in the midst of a bustling city where our barrels rest under the watchful eye of the Maestro Ronero.
MAESTRO RONERO
La Hechicera is the result a labour intensive process that not only demands knowledge and craft, but also a good deal of intuition. An intuition the Master Blender has honed with the holistic understanding of the barrel, atmosphere, spirit and time.
Giraldo Mituoka Kagana started his career cutting sugar cane for the Cuban revolution and has, since then, been perfecting his knowledge of sugar and its distillates in order to become Master Blender.
The son of Japanese immigrants, Giraldo combines the precision of the samurai with the effervescence.