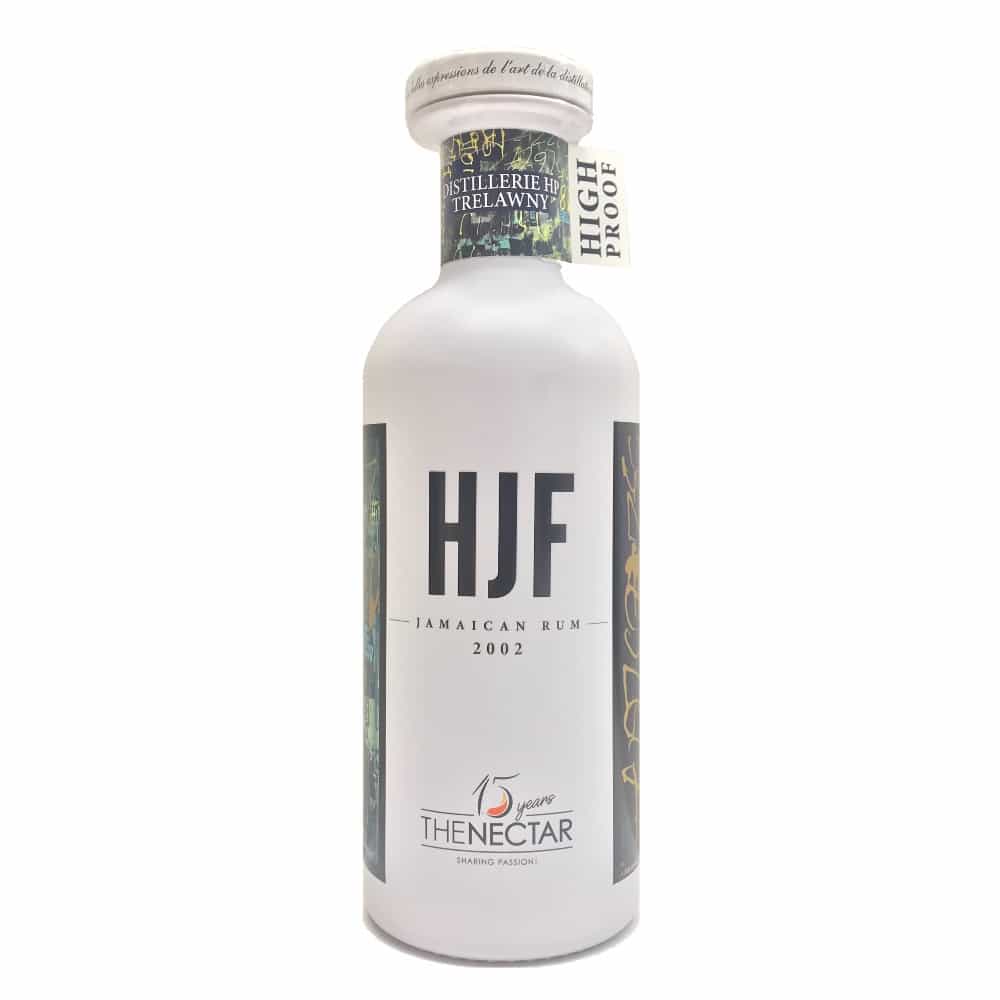 Old Brothers Hampden 2002 HJF 15 Years The Nectar 50cl 53,6%vol.
Belgian distributor Nectar is honored to present this very first Single Cask bottling in collaboration with the independent bottler Old Brothers.
They selected a 2002 Hampden Single Cask that carries the HJF mark. This mark is no longer produced at the Hampden Distillery, which makes this rum all the more special. The rum contains 826 gram/hL esters so this rum will blow even the biggest rum lovers off their seats.
The rum has undergone its maturation in a Bourbon barrel. First, there was a tropical maturation of 17 years with a continental maturation of 1.5 years on top of that. The rum originally had an ABV content of 76.6%, but was reduced to (still strong) 53.6% ABV to have the perfect drinkable strength.
Limited to 1 bottles / User / Order
For multiple bottle's contact Rum Stylez by email. The purchase for multiple bottles will depend on the purchase for standard everyday drinking products like normal hampden 8 yrs, etc,…..
Out of stock
Description
Nose: Ripe exotic fruit of guava, passion fruit and mango. Subtle yet powerful notes of burnt licorice and solvent. The fragrance ends with almond cream and a hint of vanilla.
Mouth: Explosion of the same fruit as on the nose, combined with the spicy flavors of candied ginger.
Finish: Powerful flavors of oak, asphalt and rubber. This rum ends with the ripe notes of pineapple and mango.