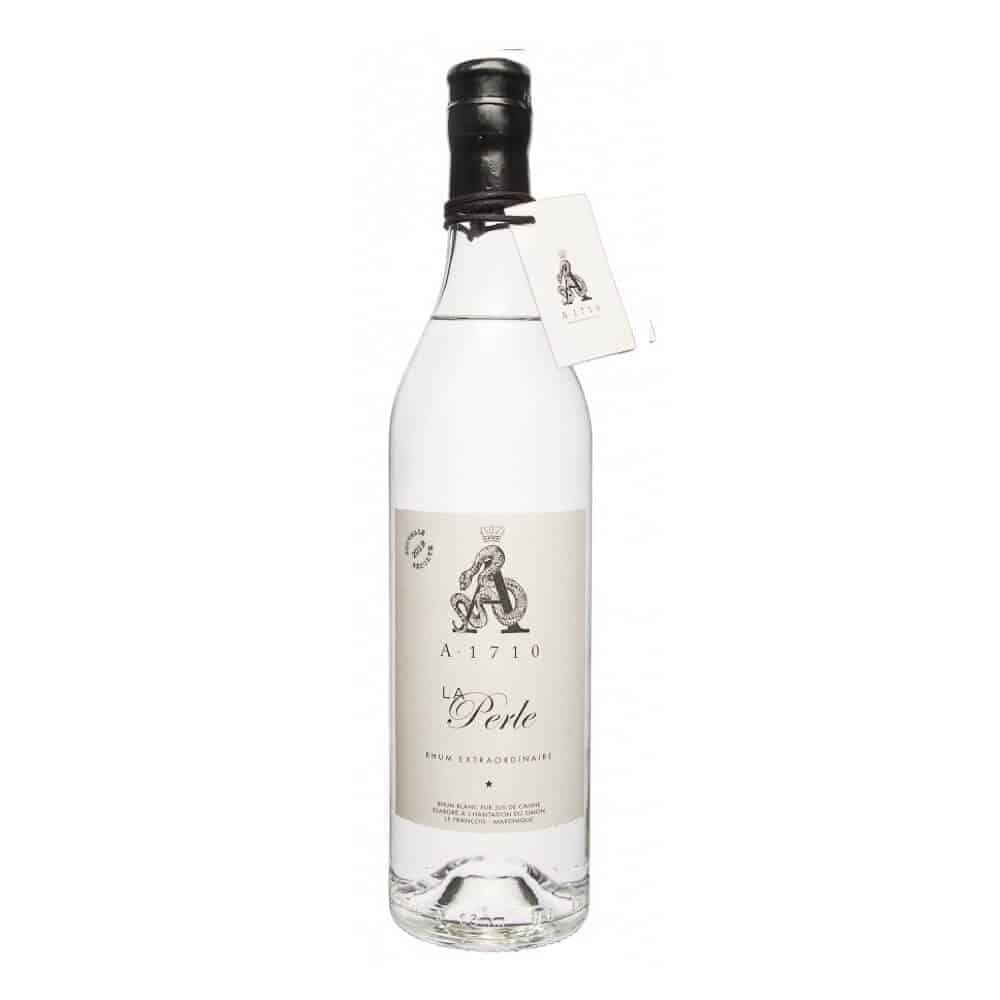 Rhum A1710 La Perle 2019 70cl 54,5%Vol.
€52,20
La Perle 2019
A white agricole rum from pure cane juice.
La Perle is a pure white rum with cane juice distilled in a copper still after a five-day fermentation.
Its luminous and shiny color clings to the walls of the glass, a sign of a great structure.
On the nose, a note of cane blossom, citrus fruits and honey delicately accompanies the passage of exotic fruits such as lychee and guava.
On the palate, the flavor of cane sugar is relayed by aromas of papaya and cooked banana.
A light balanced iodine note perpetuates our proximity to the Atlantic Ocean.
An exceptional and naturally sweet Rum, rich in a wide variety of flavors that is expressed through astonishing length in the mouth.
Due to agreements on international sales, between A1710 and their partners,
Rum Stylez is only allowed to sell A1710 within Belgium and Germany.

In stock
✓ Available online
✓ Available in store