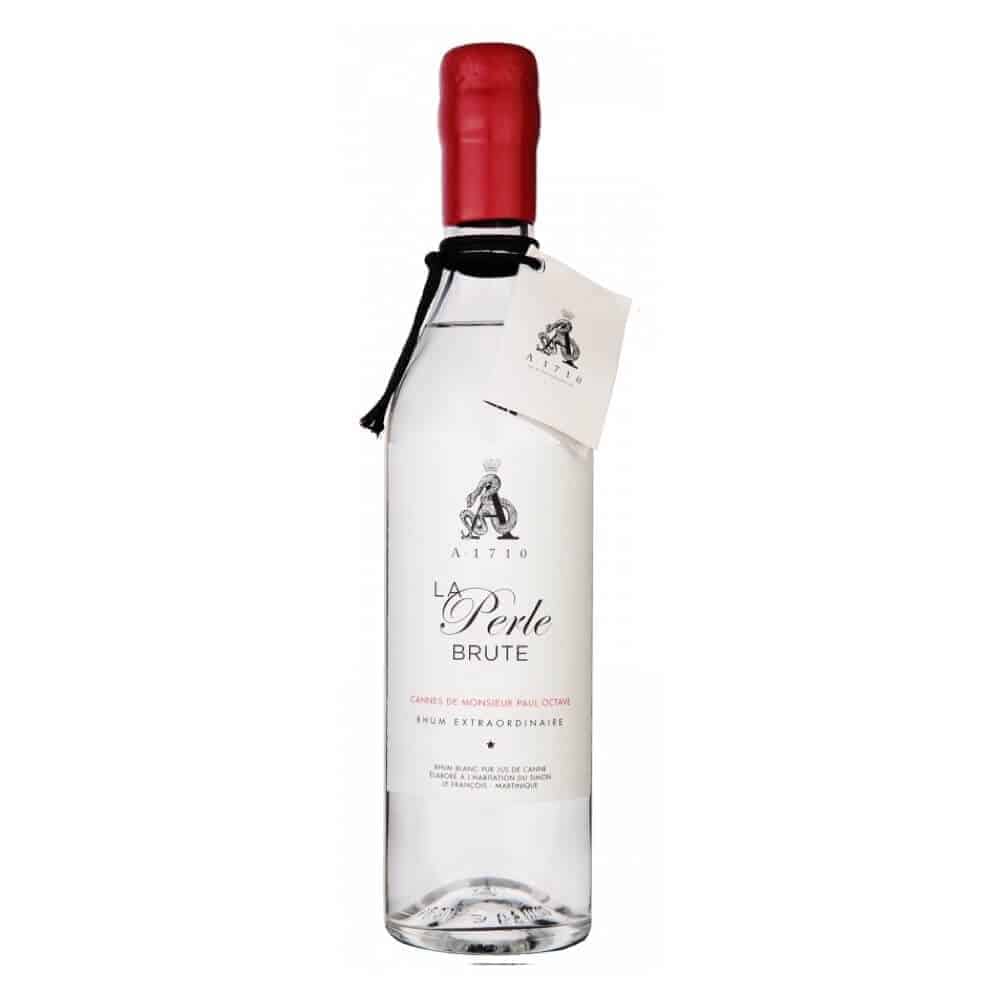 Rhum A1710 La Perle Brute 2018 50cl 64,1%Vol.
€54,00
A raw pearl full of finesse:
Always in search of encounters and showcasing Martinique know-how, A 1710 rums wished, for this vintage, to promote the cultivation of sugar cane.
A distillation strength Rhum:
The La Perle Brute 66 ° cuvée "Cannes de Monsieur Paul Octave" is an agricultural white rum.
It comes from a distillation without reduction in a copper still equipped with its 7-plate column called "La Belle Aline".
Due to agreements on international sales, between A1710 and their partners,
Rum Stylez is only allowed to sell A1710 within Belgium and Germany.
In stock
✓ Available online
✓ Available in store
Description
Work in the shade … in the sun:
Indeed, we do not talk much about those people who cultivate the cane fields all year round: dealing with climatic hazards, the vagaries of the soil, watching over and raising the sugar cane in the rules of the art to be able to offer the best juice are the daily challenges facing Cannes planters.
This year, the A 1710 rums have chosen to highlight Mr. Paul Octave and one of the plots of his estate. It is planted with sugar cane such as Noire, Jaune and Pen Epi Lèt. This plot is nestled between hills and ravines in the south of the island, at the Saint Esprit a few kilometers from the Habitation du Simon where our A 1710 distillery is located.
The growers we work with are carefully selected for their quality of work and their respect for the environment.