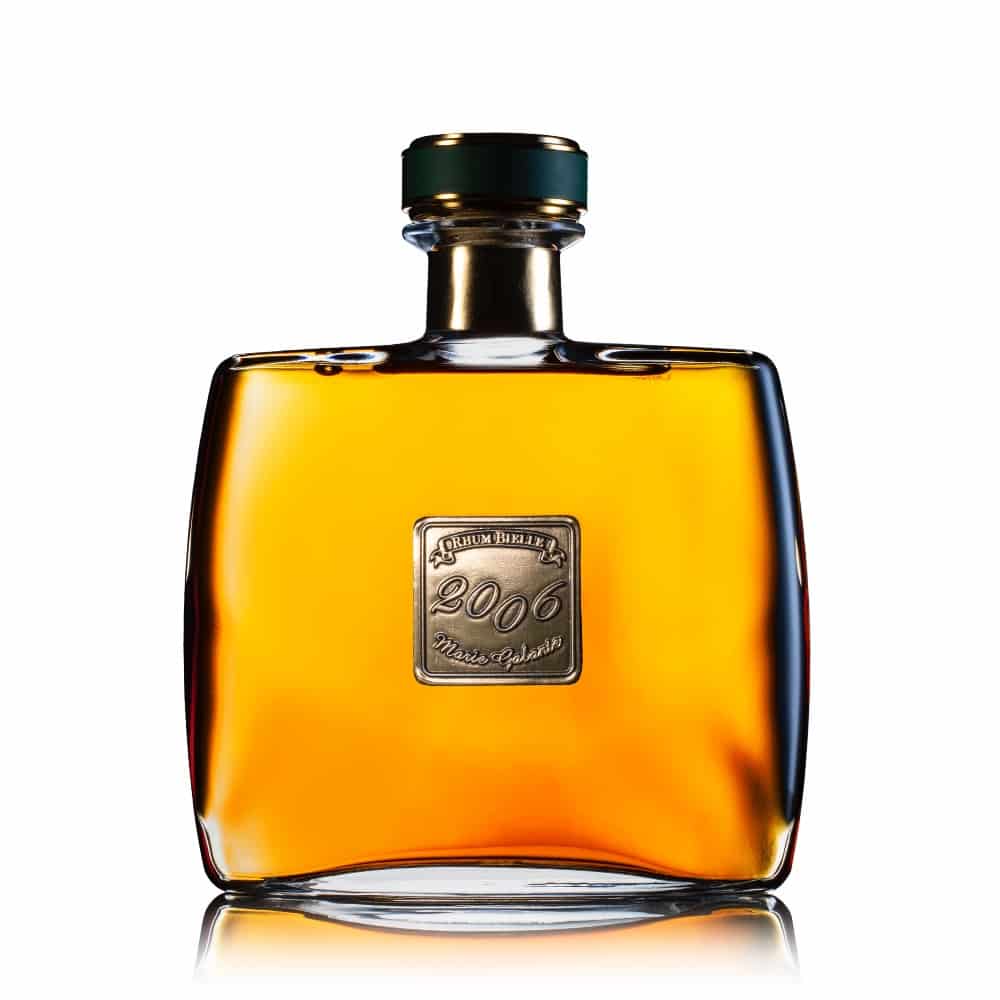 Rhum Bielle Brut de fût 2006 14 Ans d'Age Carafe 70cl 47,8%Vol.
€770,00
As a successor from the legendary 2002 carafe, this vintage Rhum agricole is from the 2006 harvest and has aged for 14 tropical years.
This Rhum is a blend of 3 barrels, ex-cognac and ex-bourbon. It was bottled cask strength at 47.8% in 621 copies.
In stock
✓ Available online
✓ Available in store
Description
Distillerie Bielle was founded at the end of the 19th century. It produces one of the best Agricole rums in the world. Distillerie Bielle is located in Grand-Bourg on the island of Marie-Galante in Guadeloupe.
Marie Galante, the island of 100 mills, has always been the island of the cane. The Bielle Distillery continues an old tradition of making Agricole rum with pure cane juice.
Only logged in customers who have purchased this product may leave a review.