Sale!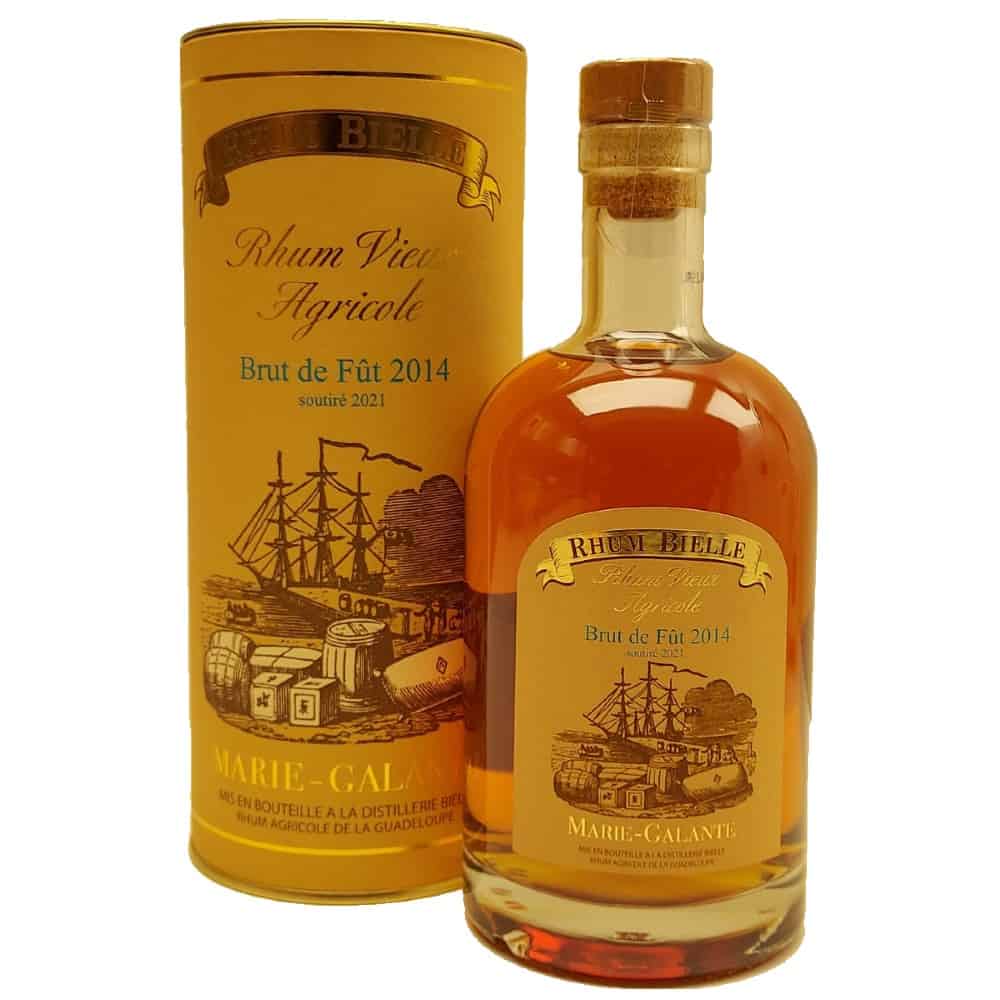 Rhum Bielle Millésime 2014 Brut de Fût Soutiré 2021 Batch 2 70cl 56,5%vol.
-10% OFF
Rhum Bielle Brut de Fût Millésime 2014 Bottled in 2021 Batch 2.
This second batch is bottled at 56,5%ABV.
2014 was an exceptional year in terms of sugar cane harvest, which had to be honored with a raw barrel vintage! This new cuvée will charm you with its complex and very delicate aromatic palette.
In stock
✓ Available online
✓ Available in store
Description
Distillerie Bielle was founded at the end of the 19th century. It produces one of the best Agricole rums in the world. Distillerie Bielle is located in Grand-Bourg on the island of Marie-Galante in Guadeloupe.
Marie Galante, the island of 100 mills, has always been the island of the cane. The Bielle Distillery continues an old tradition of making farm rum with pure cane juice.