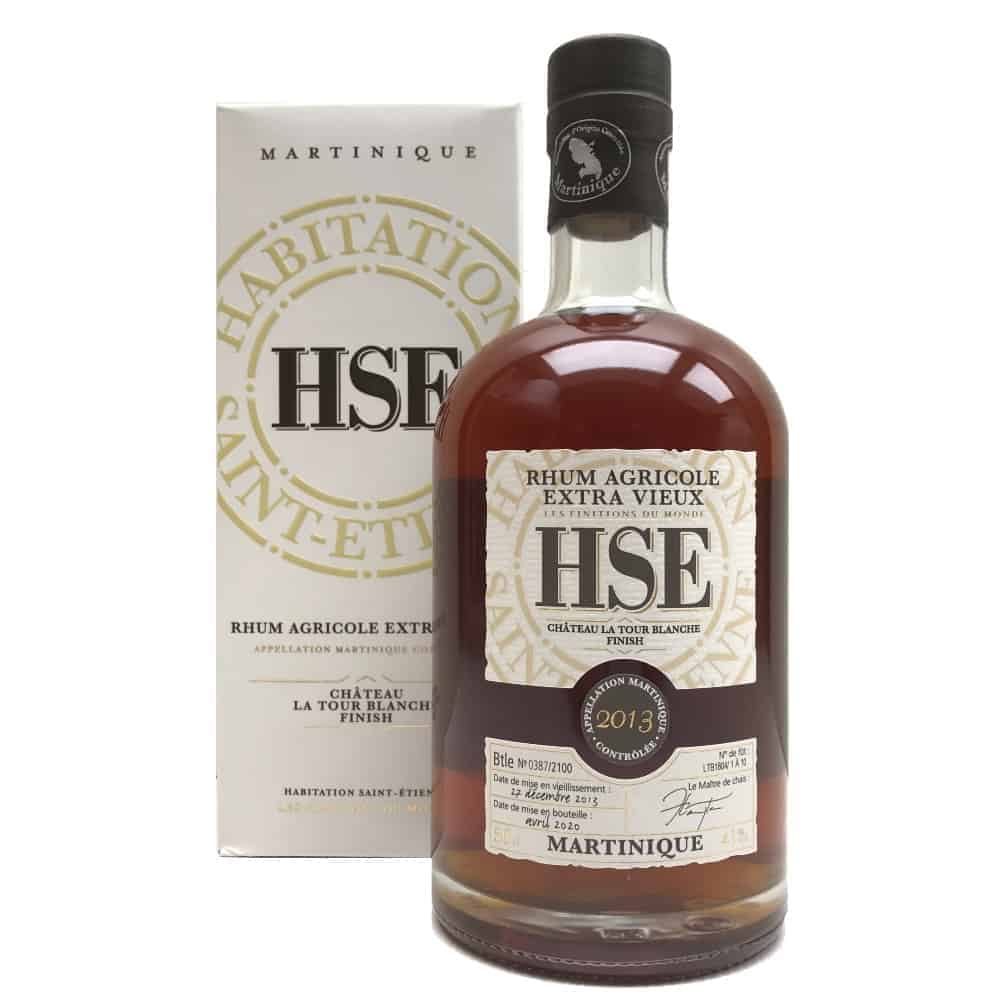 Rhum HSE Sauternes Finish Chateau La Tour Blanche 2013 50cl 41%Vol.
€81,40
After 5 years aging in the great tradition of aged HSE rum, this 2013 vintage has spent additional months maturing in Château La Tour Blanche, 1er Cru Classé, Sauternes casks.
In stock
✓ Available online
✓ Available in store
Description
MASTER TASTERS NOTE
The expressive bouquet delicately projects acacia honey and passion fruit notes. A few seconds of aeration awakens the scent of confit apricot and fig enhanced by a hint of gingerbread. The flavor has a captivating roundness and sublime sweet notes of dried fruit and Muscat before aromatic orange peel rounds it off beautifully. An extraordinary experience that lovers of unique products will adore.
Only logged in customers who have purchased this product may leave a review.