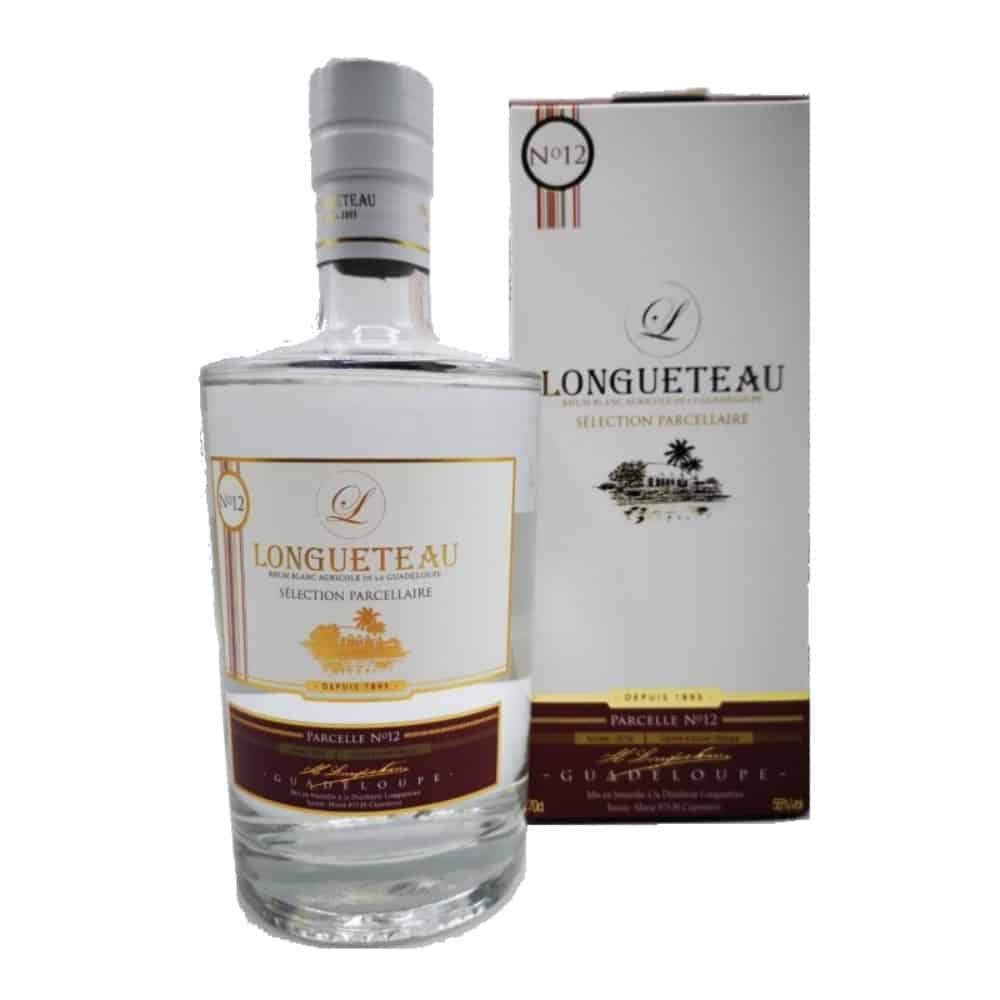 Rhum LONGUETEAU Sélection Parcellaire N°12 Récolte 2018 70cl 55%vol.
€44,00
The Longueteau Sélection Parcellaire Canne Rouge n ° 12 comes from a plot located on the mountain side, protected from sea spray and whose soil is poor in water.
The nose is typical of a red cane, very discreet and on which we can still detect some notes of lime.
In the mouth, it is the vegetal side that dominates and offers us a nice complexity, with notes of spices, green pepper and star anise.
In stock
✓ Available online
✓ Available in store
Description
LONGUETEAU® Sélection Parcellaire n°12
Since 1895, the Longueteau Distillery has been making Agricultural Rum from the sugar cane plantations of the Domaine du Marquisat de Sainte Marie, located at the foot of the Soufrière massif.
The estate is made up of 12 plots of 2 varieties of Sugar Cane, Canne Rouge (R-579) and Canne Bleue (B69-566). .
Each plot of the estate is cultivated and selected in order to convey the expression of an exceptional terroir, the perfect combination of soil, environment and family know-how.
Only logged in customers who have purchased this product may leave a review.