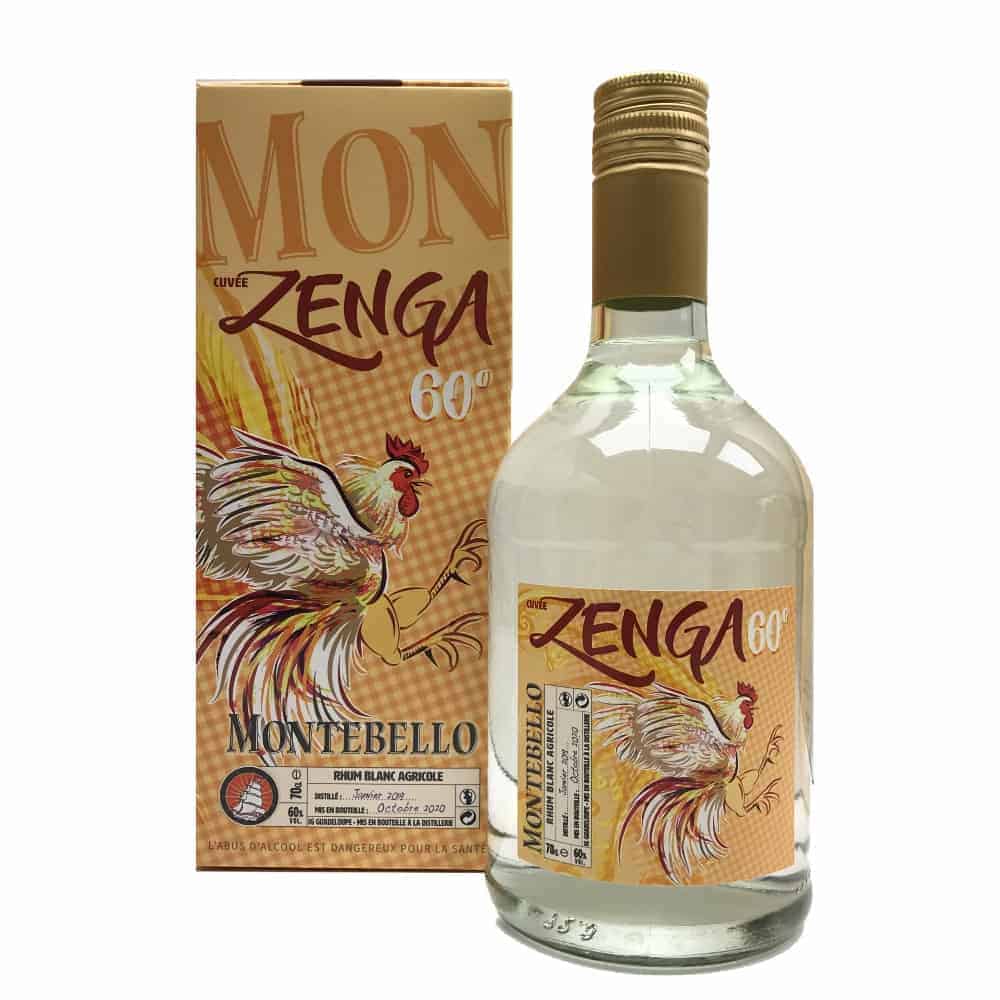 Rhum Montebello Cuvee Zenga Blanc 70cl 60%Vol.
€49,50
This vintage is Montebello's NEW "premium" white rum. The canes have been carefully chosen and special attention has been paid during fermentation and distillation. The aromatic dance is led by the cane, fresh and ripe. The palate is creamy, the alcohol is perfectly integrated and a beautiful indulgence coats the finish. A rum that can be tasted pure and that will delight your cocktail evenings of all kinds.
In stock
✓ Available online
✓ Available in store
Only logged in customers who have purchased this product may leave a review.