Qtty Discount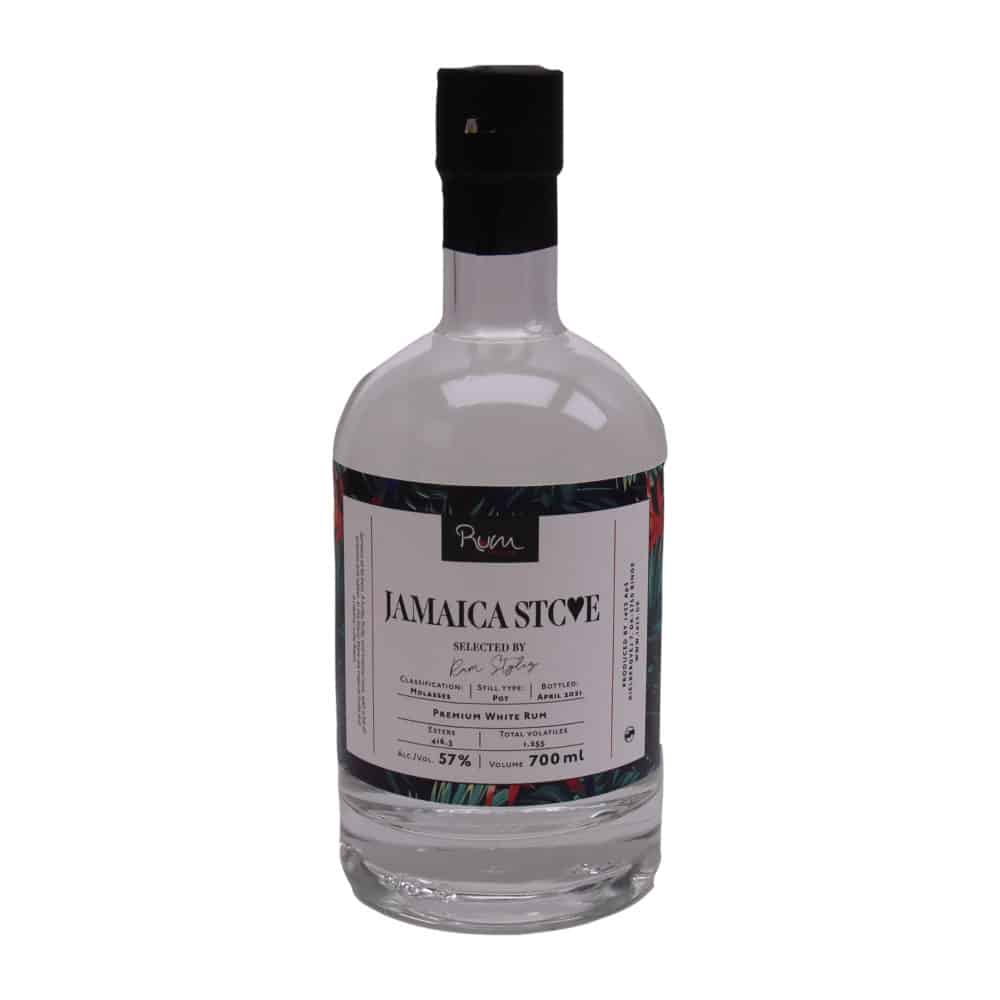 Rum Stylez Jamaica Long Pond STCE Premium White Rum 70cl 57%Vol.
€54,50
Long Pond Distillery is operating from the end of '700 in Trelawny, north west of Jamaica. Historically produced different types of rums destinated both to neat consumption and to the blenders in England. The same work was done by other distilleries in the region. But after the second world war many plants closed and Long Pond had requested to be in charge of reproducing the formulas of all distilleries closing, to continue to supply the blenders in the mother country. All these formulas are identified with specific unique acronyms: this STCᵔE means Simon Thompson Cambridge Estate from the name of the master distiller of the Cambridge Estate, the original distillery in which it was produced, was closed in 1945. It is definitely a high ester rum, 416,3 gr/hlpa, belonging to the so-called category of 'continental flavoured' rum, all those high esters rum destinated to blending only, considered too aromatic for a neat consumption. This STCᵔE has only rarely been bottled in history and it represents today an important heritage of the tradition of Trelawny and it's a kind of rum that belong to a past today more and more rare.
Rum Stylez Long Pond STCᵔE White is a very complex rum at high proof and it can be consumed in different ways: neat to appreciate all its bouquet and with some ice to get it fresher and slightly diluted, and maybe a zest of lime, to exalt all fruity notes. Mixology is obviously where it express better: with STCᵔE bartenders have a new, unexpected flavour to mix. It could give new expression to classic rum cocktails like Daiquiri and also it could be the base for completely new recipes. Moreover it can replace other spirits because of its original taste.
In stock
✓ Available online
✓ Available in store
Bottles

Percentage

Price

2 - 3
-10%

10%

€

49,05
4 - 6
-15%

15%

€

46,33
7 - 12
-20%

20%

€

43,60
13 +
-25%

25%

€

40,88
Description
Jamaica at its best. A funky, fruity, and intense nose, with a bit of acetone and rubber.
In the mouth there are tropical fruits and a creamy nutty flavor.
COUNTRY: JAMAICA
DISTILLERY: LONG POND
CLASSIFICATION: MOLASSES
STILL TYPE: POT
BOTTLED: APRIL 2021
ESTERS: 416,3g/hLA
TOTAL VOLATILES: 1.255g/hLA
Alc./Vol.: 57%
VOLUME: 700 ml
SELECTED BY RUM STYLEZ
PRODUCED BY 1423 APS