Sale!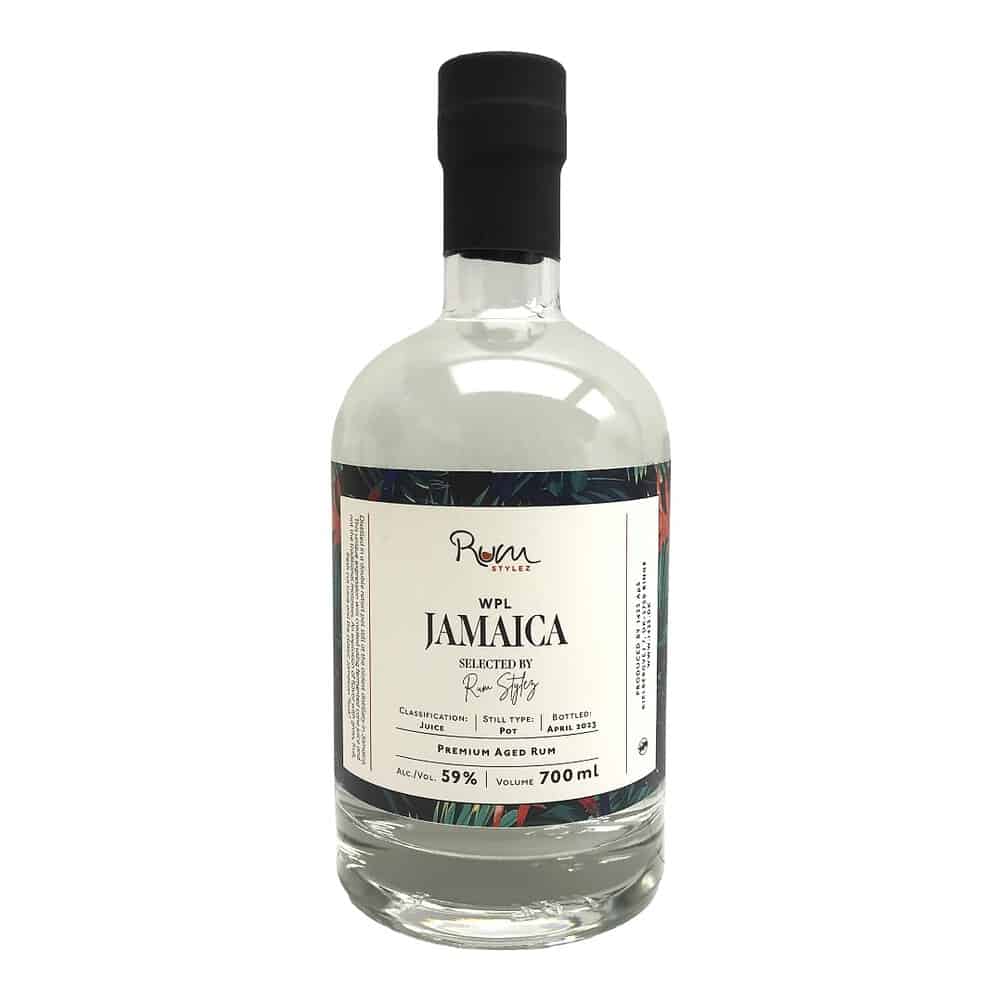 Rum Stylez Jamaica WPL-CJN White Cane Juice Rum 70cl 59%vol.
Distilled in a double retort pot still at the oldest distillery in Jamaica.
This unique expression was created using fermented cane juice and not the traditional molasses.
WPL-CJN translates to Wxxxxx Pxxx Light – Cane Juice.
This rum is produced in 100% the same way as WPL, only the base is changed from molasses to cane juice.
There is a mistake in the label: This is un-aged rum! not "Premium Aged Rum"
In stock
Description
Tasting Notes:
An explosion of flavor with grass, fruit, fresh cut cane and the classic Jamaican "funk".