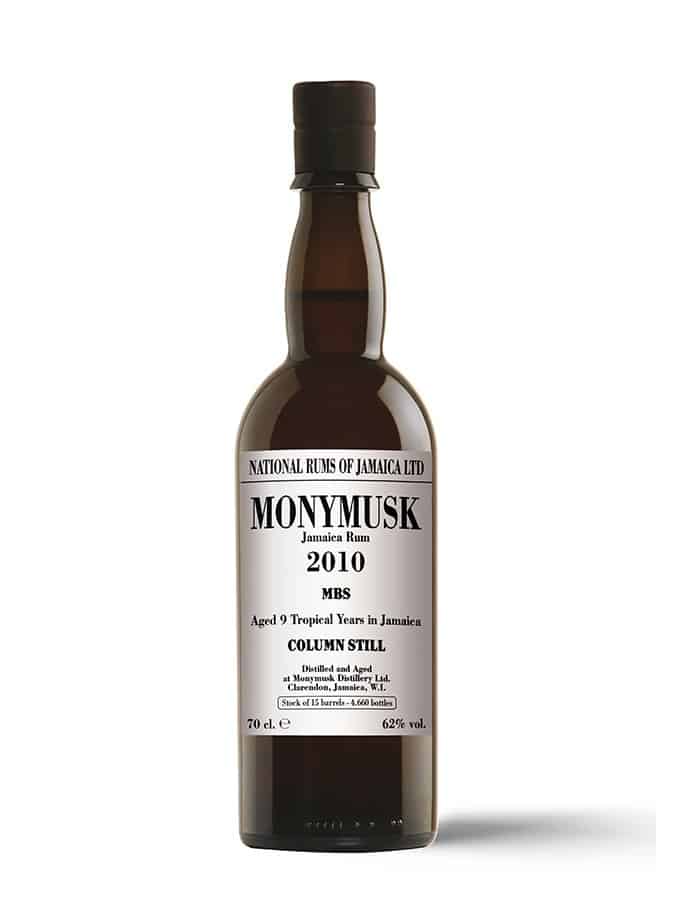 Velier Monymusk 9 years 2010 MBS 70cl 62%Vol.
€102,50
Velier Rum:
National Rums Of Jamaica ltd
Monymusk 2010
Aged 9 Tropical Years In Jamaica
< 60 gr/hlpa Ester Content
MBS Marque (Distillery Specific Marque)
Jamaica Pure Single Rum
Column Still
Stock of 15 Barels
4660 Bottles
Cask Strength 62% vol
70cl
In stock
Description
With an ester content of under 60 g/HAP, this version invites us to discover a particularly well-balanced rum in which the wood is perfectly incorporated into the other ingredients of the flavour and aroma palette.
For us, it is beautifully classic: praise worthy of only the finest spirits.