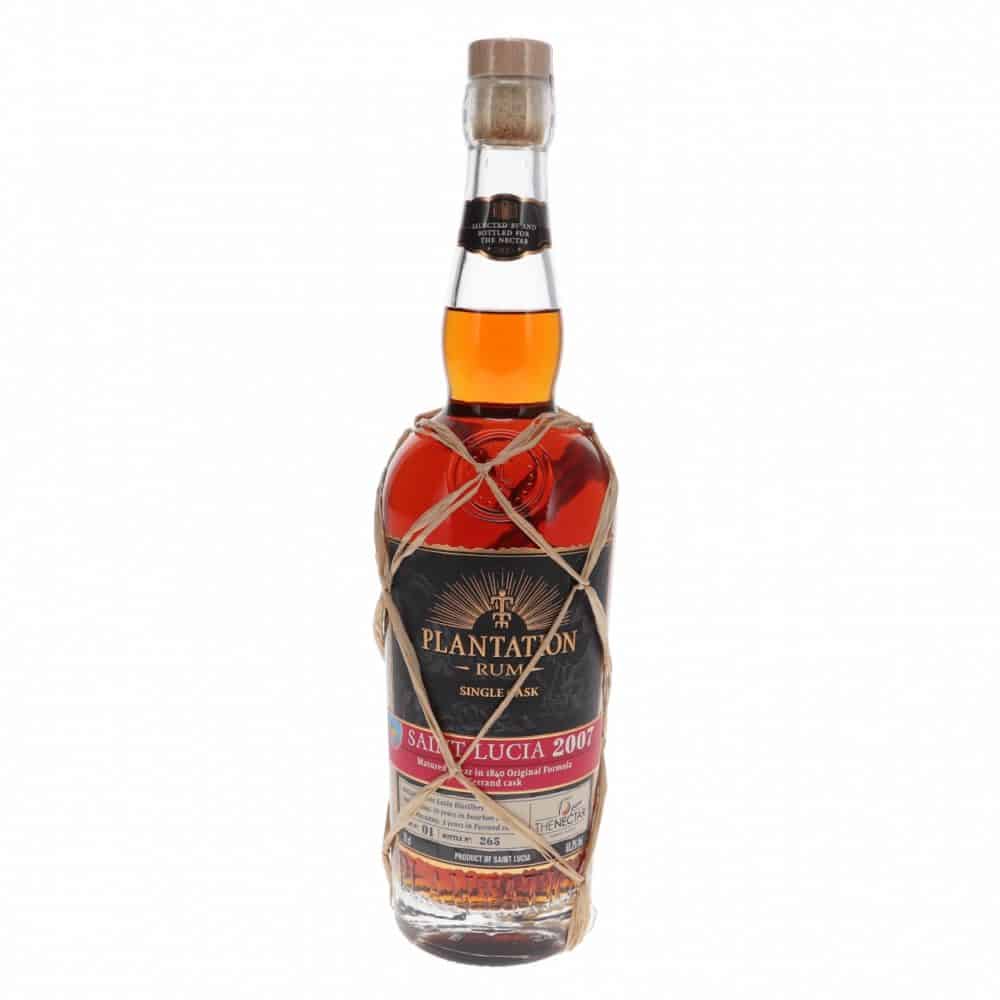 Plantation Single Cask Saint Lucia 2007 For 15 Years The Nectar 70cl 60,2%Vol.
€125,90
The rum has an ABV content of 60.2% and is distilled in Saint Lucia Distillers.
There was first a tropical maturation of 10 years in a Bourbon barrel, followed by its 2nd continental maturation of 3 years in an 1840 'Original formula' Ferrand barrel.
The result is a beautifully balanced rum that you don't want to miss!
Out of stock
Only logged in customers who have purchased this product may leave a review.