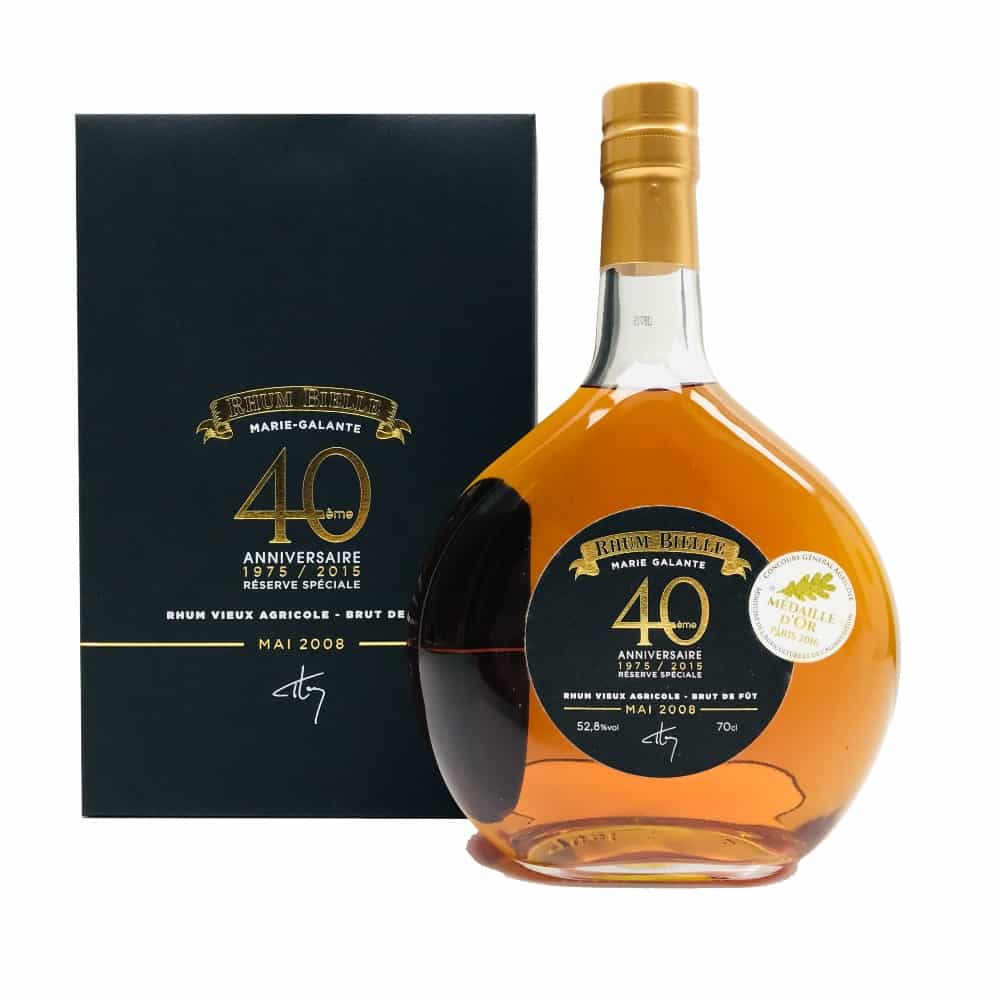 Description
Distillerie Bielle was founded at the end of the 19th century. It produces one of the best Agricole rums in the world. Distillerie Bielle is located in Grand-Bourg on the island of Marie-Galante in Guadeloupe.
Marie Galante, the island of 100 mills, has always been the island of the cane. The Bielle Distillery continues an old tradition of making Agricole rum with pure cane juice.
Only logged in customers who have purchased this product may leave a review.